The cup mod is simply changing the arrangement of the anciallary pipework around the carburettor and the turbo actuator.
The purpose of the cup mod is to enable the turbo to produce full boost quicker than it does normally.
The name "cup mod" is derived from the "Renault 5 elf Turbo Cup" races back in the 80's, there was a series of modications that would be done to a GTTurbo before racing. This mod was one of them.
It involves simplifying the boost control pipework to improve turbo response. Roughly speaking, it consists of connecting the front actuator port to the carb base (rather than carb inlet plenum), disconnecting the rear actuator port, and blocking the ports in the exhaust elbow and carb inlet plenum. It has the advantage of neatening the engine bay by removing a load of pipes, but may lead to premature actuator failure or poor boost performance in very cold or hot weather.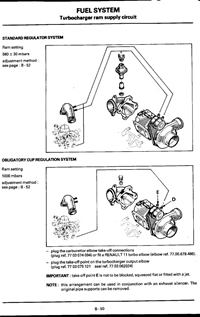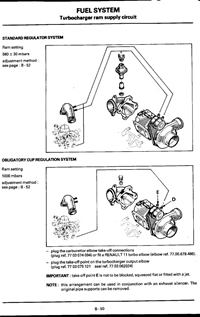 For more information about the cup mod see this article
https://www.rtoc.org/boards/showthread.php?t=12